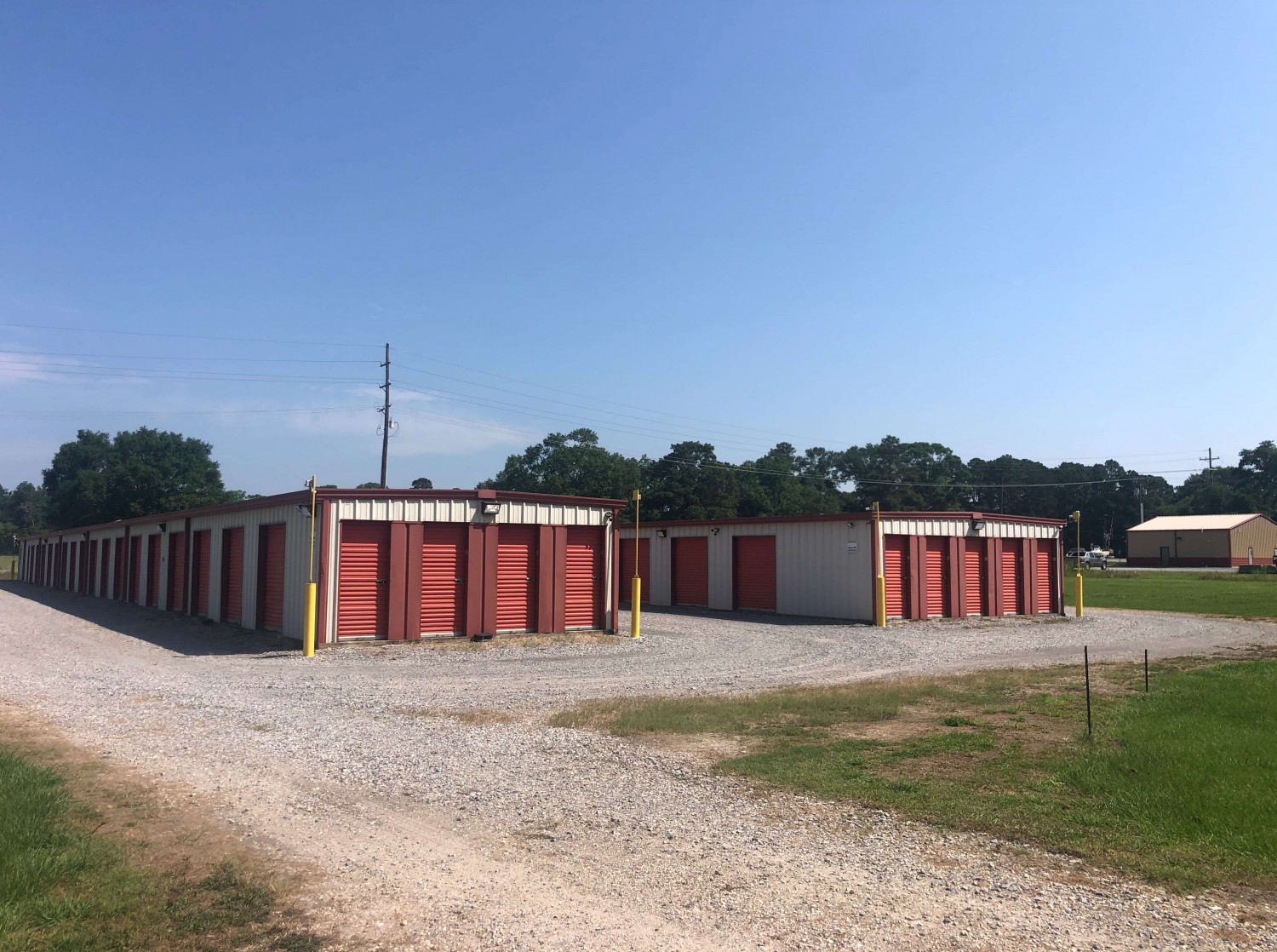 Ensure Your Property Stays Safe
Keep your belongings in one of our storage units in New Iberia, LA
When you don't have the space to keep your extra belongings around your home in New Iberia or St Martinville, LA, you need a more long-term solution. Luckily, we're here to help. AAA Self Storage has storage units for rent in New Iberia, LA, and the surrounding areas. Throughout our four locations, we have both climate-controlled and non-climate-controlled units. No matter if you need to store furniture or boxes, we'll keep them safe for you.

Please note, we don't have any units available equipped with outlets. Find out more about our long-term storage solutions by calling 337-367-9608 now.
Learn about our payment process
No matter the type of storage unit, we require payments to be made regularly. But, in order to accommodate our customers, we offer several payment methods. You can:
 
Pay with cash at our office
Drop off checks at our lockboxes
Pay through the linked U-Haul website
Set up automatic payments through U-Haul
Pay with credit or debit cards on our site

All our customers are responsible for acquiring their own renter's insurance. You can get more information on our long-term storage solutions by reaching out to us today.
Be assured your property will be safe. AAA Self Storage makes security its top priority


Secure & Reliable
Cylinder Locks on all Units
Perimeter Fencing
Security Lighting
Easy Access
Our Facilities are open seven days a week from 6:00 AM to 11:00 PM.
Providing storage solutions since 2007
Not sure where to store your property? We've got you covered. At AAA Self Storage, you can trust that we'll take excellent care of your belongings. We not only have over 15 years of industry experience, but we also offer competitive pricing in New Iberia & St Martinville, LA areas. You'll even have 24/7 access to your items. You'll be glad you turned to us.